To Conserve, Protect & Restore Nebraska's Coldwater Fisheries And Their Watersheds 

Nebraska Trout Unlimited has ongoing conservation projects on Dry Spotted Tail Creek near in Mitchell Scotts Bluff County and Verdigre Creek near Royal in Antelope County.

Our youth are indeed the future of our sport, our environment and our lifestyle. We are engaged in activities to help them understand & cherish the outdoors, our water resources and the lifetime sports of fishing and fly-fishing.

Stream and local fisheries clean-ups, volunteering for the Nebraska Game and Parks Commission as aquatic educators, promoting clean water resources, are just a few of the things we do toward our focus.

Hosting fishing and fly-fishing related activities, both on and off the water and providing programs that promote our sport and clean water environment are another important aspect of Nebraska Trout Unlimited.
For more than 40 years, TU has played the leading role in protecting one of America's last great national treasures: our nation's trout and salmon fisheries.  By combining "on the ground" restoration projects, a cutting-edge scientific research and effective advocacy on behalf of our coldwater fisheries, TU has been an effective steward for trout and salmon nationwide.
Through over 450 chapters nationwide, TU organizes grassroots stream restoration projects, conservation programs and youth education events.
TU's national fundraising initiatives such as the Coldwater Conservation Fund and the Embrace-A-Stream program provide hundreds of thousands of dollars annually for groundbreaking scientific research and local in-stream restoration projects across the country.
TU also works at the state and federal level, providing a voice for fish and coldwater resources, strengthening existing protections and challenging new threats to trout and salmon.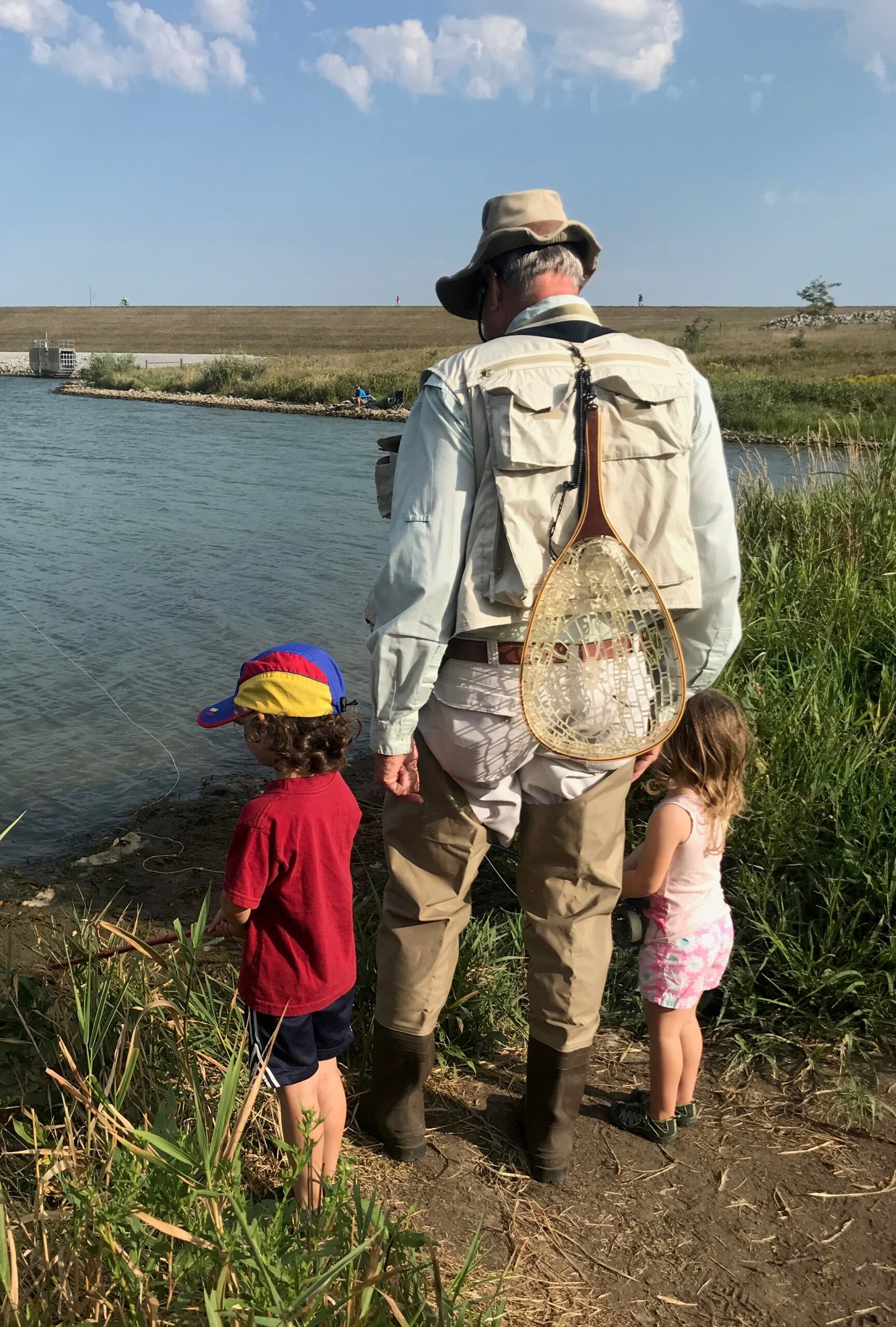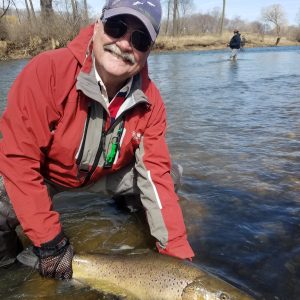 Rodney Schwartz
President

colnoelrjs-94@msn.com
Gene Kathol
Youth Education Cordinator

genefk@q.com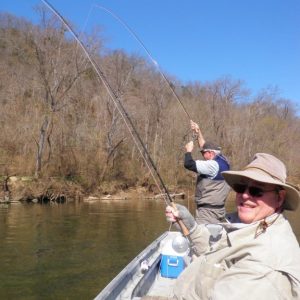 Gene Kathol
VicePresident

genefk@q.com
William Schlichtemeier
Chapter Fundraising

bills@tunebraska.org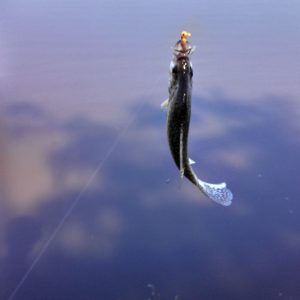 Rodney Schwartz
Chapter Outreach

colnoelrjs-94@msn.com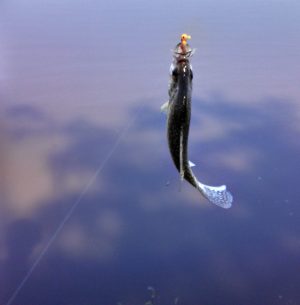 Mark van Roojen
Conservation

Rich Keuchel@aol.com
Board Member

Roger Johnson
Board Member

Aaron Miller
President Emeritus

aaron@tunebraska.org
Keith Kollasch
Board Member

Here for you
Rodney Shwartz
rodney@tunebraska.org
Where to find us
T.U. 710
P.O. Box 540301
Omaha, NE 68154